Start Ranking Today With Our PeakPeeks Package
Search Terms you Never Thought you Could Compete For
In the pursuit of digital prominence, we have developed a formula that has proven EXTREMELY EFFECTIVE for SEO ranking, placement, and frequency on Google and Google Maps.
Our PeakPeeks Package targets the most effective, most lucrative key words and ensure that Google associates them with your business. Our PeakPeeks service will result in your business being prominently displayed in Google search results and Google Maps whenever people search for those key words. This is the game-changer your business needs.
We are Certified in Google Maps and Google My Business Administration.
We have developed the most effective SEO system in existence today to outrank your competition and increase the appearances in search engine results. Our cutting-edge formula is specifically tailored to cater to Google's algorithms, ensuring that your online presence gains maximum visibility and attains top rankings quickly and effectively.
Our comprehensive formula contains key components meticulously comprised, including six core elements precisely developed to deliver what Google's algorithms will award top value to. When these six core items are correctly deployed, they fulfill Google's algorithms and are ranked exponentially higher!
By Creating Or Optimizing Your Google Maps Listing, You Can Make Sure That Your Customers Can Find You Easily And That You Are Getting The Most Out Of This Powerful Tool. Our Google Maps Profile Boost Is Guaranteed To Increase The Rank And Visibility Of Your Google Maps Listing
Dominate Your Competition!
Our 20+ years of SEO Experience makes this a literal SNAP for us. We know exactly what to create, how to post and how to match google's Algorithms, resulting in DOMINATION of your competitors on Google Search Results (BING too)! Just look at our own organic search engine rank. We focused on two widely used terms which paid advertisers are bidding for:

Your Optimized Google Maps Profile Will Increase the Rank of All Your Potential Organic Assets, and in Turn, Those Optimized Organic Assets Will Increase the Rank of Your Google Maps Profile.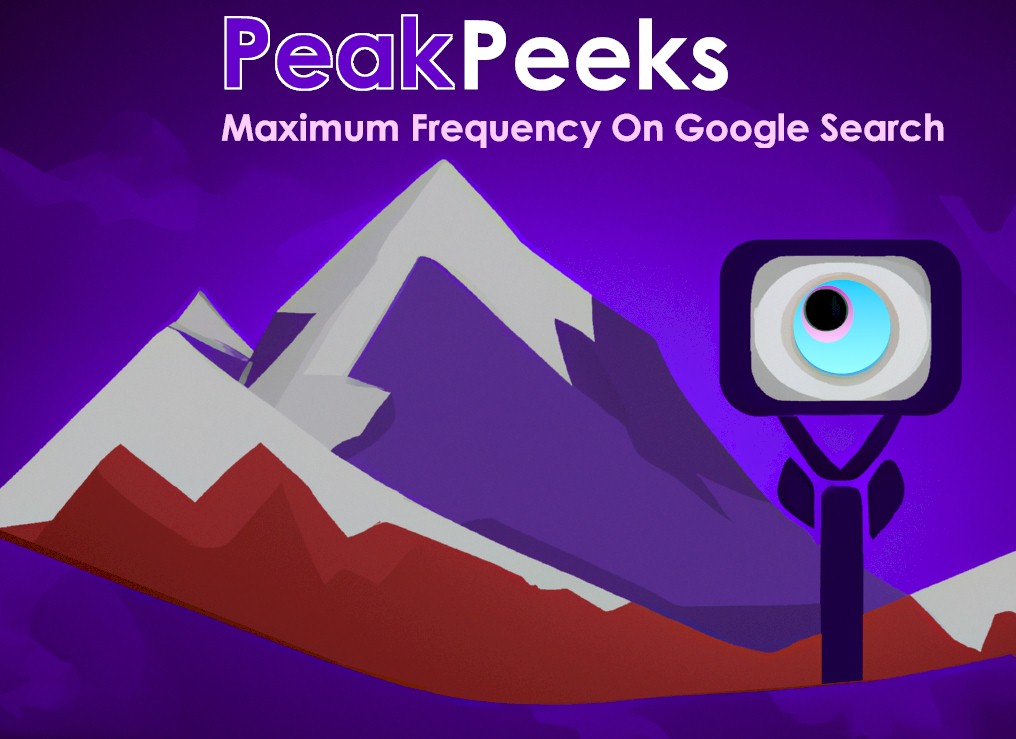 We are CleanSearch A+ Rating from the BBB!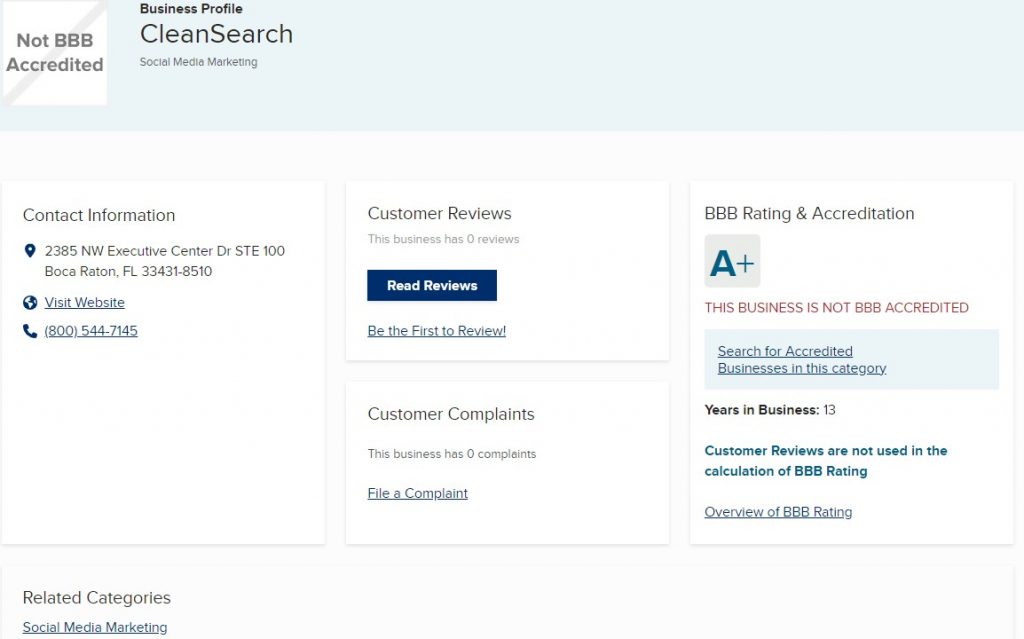 Certified By Google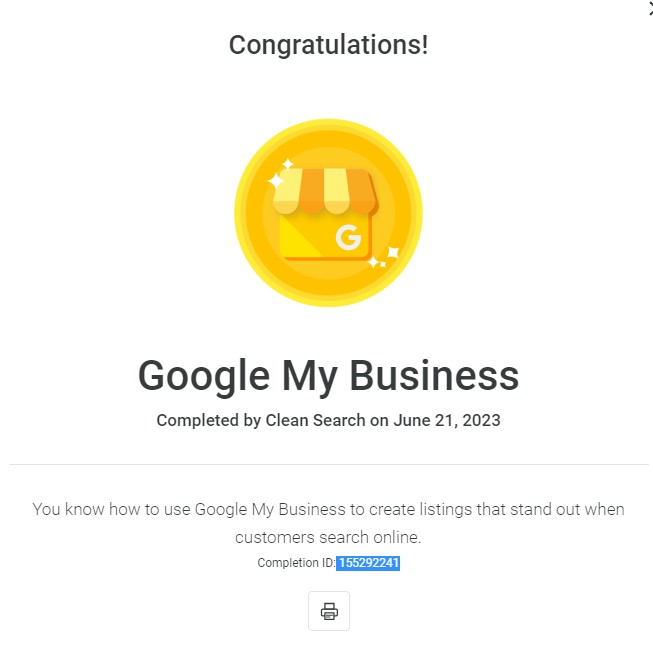 advertising business experts google map google maps googlemaps marketing placement professionals seo